Welcome to Our Practices
About Our Practice
Big Smile Dentistry serves the Lake Worth and Greenacres, Florida areas with superior dental care in a comfortable, friendly environment. With a focus on preventive care, Big Smile Dentistry uses the most advanced technology to detect problems early, helping patients maintain the health of their teeth and gums while avoiding costly treatments.
Big Smile Dentistry makes every patient feel at home with undivided attention. Their high-skilled and knowledgeable dental professionals, led by Rasmi Akel, DDS, provide the most advanced procedures in a comfortable, friendly setting. They discuss their procedures openly, using easy Read More
Soldiers' Angels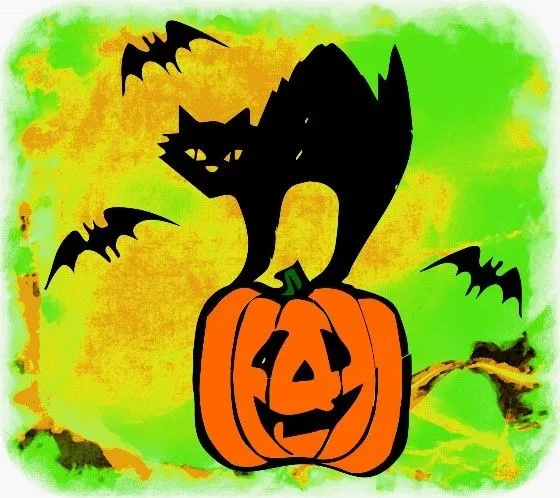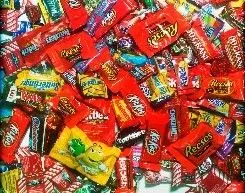 Bring your Halloween candies from November 1 to November 10 and receive $1 per pound!
All candies will be sent to the troops.
Locations
Big Smile II in Greenacres:


Back to School Supply Drive
Helping the community and getting the kids back to school
AUGUST SPECIAL!!! Free Exam and xrays to any students 12 and under.
We are now using CareCredit
Click the image to learn more.